Based in the Netherlands, working in Europe and the Middle East

Modasti Consulting is Arjen Jaarsma:
"I am a Public Transport Expert with 25 years of professional experience. For most of my career, I've worked in the public transport sector, for both governmental authorities and operators.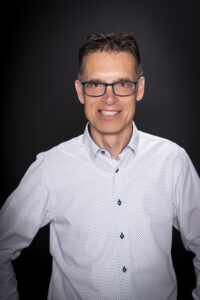 As a strategic and innovative thinker, I support clients in their decision-making processes. I have broad insight into global developments in the transport sector and I have practical experience with public transport policies in the European Union (EU) and the Middle East and North Africa (MENA) countries.
I am experienced with public transport investment plans, operating expenditure plans and with clean vehicle technologies. I have project experience with urban rail, Light Rail Transit (LRT), Bus Rapid Transit (BRT) and with the deployment of electric buses.
I have a strategic scope and am an effective project manager. I consider problems as opportunities and am very experienced at giving interactive presentations for clients and stakeholders. I was born in Amsterdam in 1967 and hold a master's degree in urban and transport planning from the University of Amsterdam.
I have worked as a self-employed consultant for Modasti Consulting since 2016. Since 2003, I have been working primarily as a consultant/project manager on projects for both governmental authorities and transport operators. Prior to that, I worked for the City of Amsterdam and for two public transport operators in and around Amsterdam.
I live in 's-Hertogenbosch, a city in the south of the Netherlands."

 View Arjen Jaarsma's profile