interested in modasti's services?

Are you interested in Modasti's services and want to learn more about our expertise?
Please send us an email, and we will send you our detailed CVs and information about our attractive fees. You can also follow us on LinkedIn or Twitter. Hope to hear from you!
ARJEN JAARSMA:
PETRA VAN DEN BOORN:
Modasti Consulting is a member of the International Association of Public Transport UITP.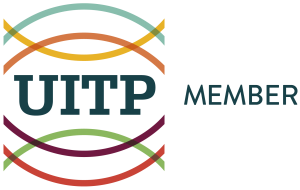 Modasti Consulting is a private company with limited liability. The company is registered at the Dutch Chamber of Commerce (KvK) as Modasti Consulting B.V. under number 65355776 and is a subsidiary of Innovative Dreams.
ModastiConsulting B.V., Hofvijver 177, 5223 MC 's-Hertogenbosch, the Netherlands