Interested?

Are you interested in learning more about Modasti's services and my expertise? Please send me an email, and I will send you my CV and further information on how I can assist you.
Modasti Consulting works both directly for end clients and as a sub-consultant, on contracts that range between 3 and 300 days. My standard day fee is EUR 1,000 (as of 1 January 2023) and the CO2 footprint of my work is relatively small as I favour video conferencing, train travel (standard) and country missions of at least six nights (if train travel is not possible) instead of multiple short visits.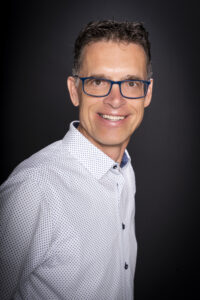 You can follow me on LinkedIn or Twitter. Hope to hear from you!
Feel also free to follow Modasti Consulting on LinkedIn for regular updates (newsletters, LinkedIn articles and project news)!
Modasti Consulting is a member of the International Association of Public Transport UITP.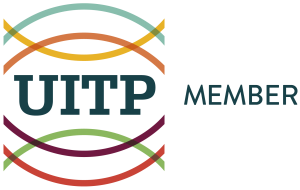 Modasti Consulting is a private company with limited liability. The company was founded in 2016 and is registered at the Dutch Chamber of Commerce (KvK) as Modasti Consulting B.V. under number 65355776 and is a subsidiary of Innovative Dreams.
ModastiConsulting B.V., Hofvijver 177, 5223 MC 's-Hertogenbosch, the Netherlands